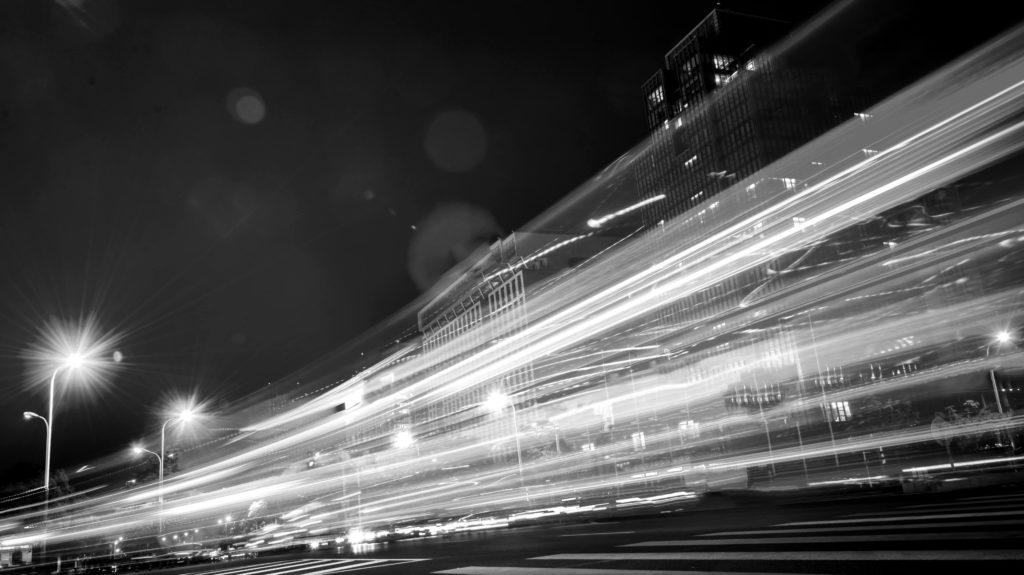 ruhrvalley
The DeepTech Innovation Network
We are an innovation network comprising universities of applied sciences, companies, and public organisations. Together we work on forward-looking solutions for a post-fossil-fuel, interconnected society. Research-intensive technologies are our basis; substantial innovation is our goal. This is what we call Deep Tech and it is how we strengthen the innovative and value-creating capacities of our partners from industry and science.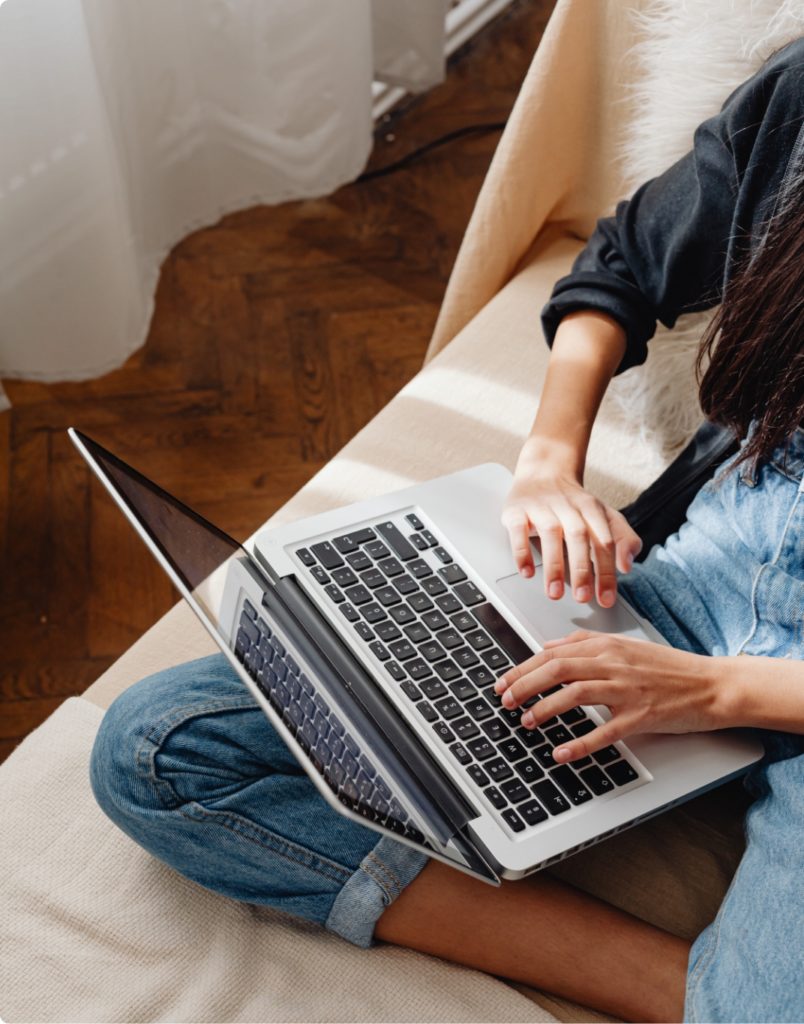 Partners
ruhrvallinked |The ruhrvalley Online-Community
You have new ideas and need know-how from different fields to realize them? ruhrvallinked helps you find partners in research institutions, start-ups and companies in the Ruhr region. You can learn more about their current work, what solutions or partnerships they are looking for, and find out about future activities or take part in online events.