DeepTech Innovation Network
What is our goal? To develop life in metropolises in a sustainable and future-oriented manner
The broad scientific and public debate on the topics of digital transformation, climate change, the energy transition and mobility makes one thing very clear: to overcome these fundamental challenges we need interconnected solutions across systems. At the DeepTech Innovation Network ruhrvalley we are working on them.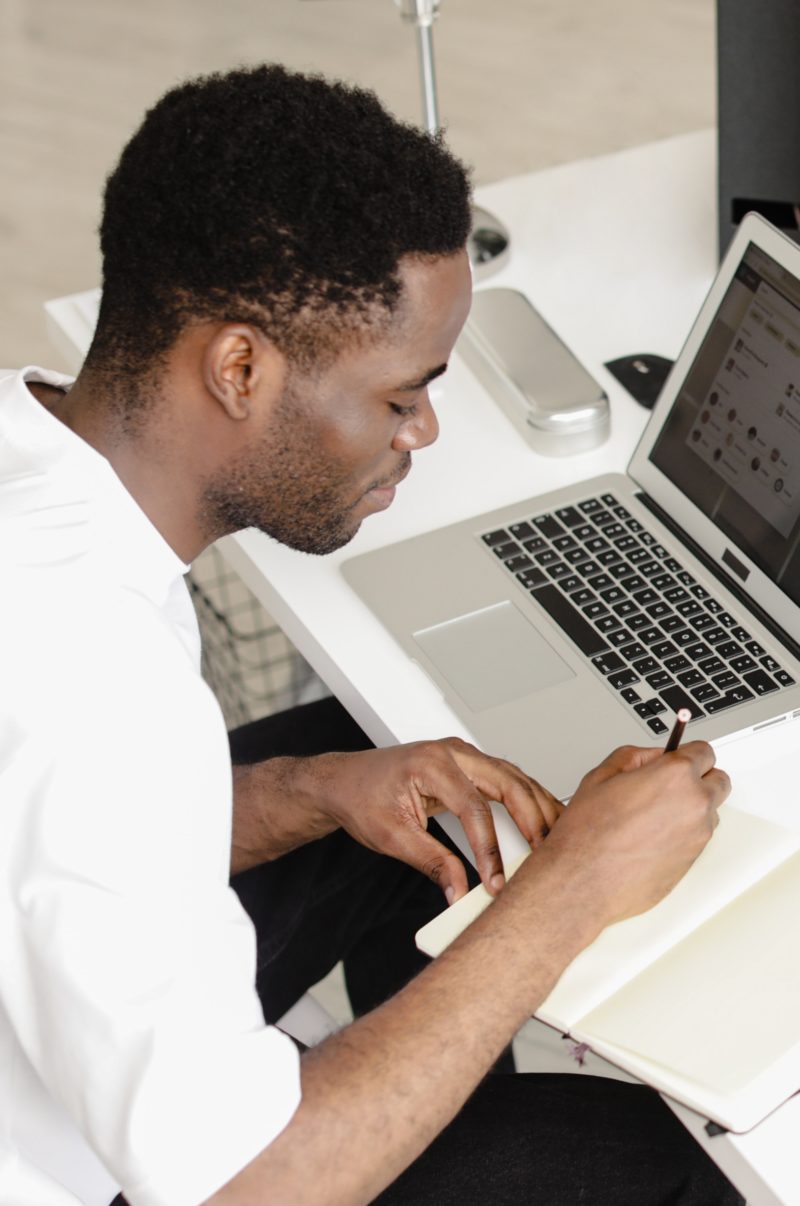 ruhrvalley
The DeepTech Innovation Network
Science meets business
Over 100 technologically strong and innovative companies, all established in the Ruhr region, work together with local public institutions and the three big universities of applied sciences—Bochum University of Applied Sciences, Fachhochschule Dortmund – University of Applied Sciences and Arts, and the Westphalian University of Applied Sciences.
Deep Tech: innovative solutions based on securely connected technologies
Together, we cross the boundaries of our disciplines and our cities to work on the challenges facing metropolitan regions. Research-intensive technologies are the basis of our work; substantial innovation is our goal. This is what we call Deep Tech, and as DeepTech Innovation Network we develop innovative solutions based on securely connected technologies and smart digital services. Our objective is not only the development of new solutions, products, and business ideas, but also their practical implementation to improve people's quality of life.
What we do
We bring together partners from science and industry
We take up your ideas and incentivise new research, development, and innovation projects
We give more visibility to your projects and solutions
We organise events where you can network with your specific topics in mind
We support your new projects, all the way from the first idea to the application process
FINANCING
Strong Universities for Applied Siences – Impulses for the Region
öffnen
Since 2017, the better part of our projects has been financed with around €10.3 million from the Federal Ministry for Education and Research (BMBF) through the programme "Strong Universities of Applied Sciences – Impulses for the Region (FH-Impuls)". The Ministry uses the programme to support networking and strategic cooperation among universities and businesses related to common research and development areas in order to better harness the universities' innovative potential.
Besides ruhrvalley, there are nine other partnerships financed through "FH-Impuls" all the way through 2024. They can be found in the Ministry's website.